IT'S HALLOWEEN !! IT'S HALLOWEEN !!

COSA MAI CI ATTENDERA' QUEST'ANNO ????
QUALI TERRIBILI PROVE ???
PREOCCUPATI ?????? NOOOO!!!
ANZI NON VEDIAMO L'ORA!!!!"
NELL'ATTESA DI SCOPRIRLO ENTRIAMO NEL "CLIMA" ...
ECCOCI MENTRE CANTIAMO E DANZIAMO....
E AADESSO BINGOOO !!






THE WINNER IS .....
SI CAMBIA GIOCO MA IL DIVERTIMENTO CONTINUA !!!!!
WE PLAY WITH THE APPLES
...
TAKE THE APPLE WITH YOUR TEETH, PUT THE APPLE ON THE DESK...
THE APPLE ROLLS ON THE DESKS
YOU CAN MOVE THE APPLE WITH YOUR NOSE...
AT THE END THE APPLE IS IN THE BOX!!"
NON E' FINITA QUI !!
IN THE RICE THERE'S A SURPRISE !!!!!!
CASPITA STAVAMO DIMENTICANDO DI PRESENTARCI !!!!!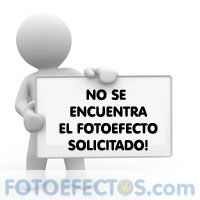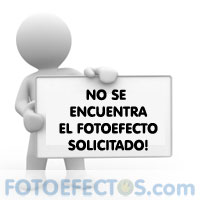 UN SALUTO PAUROSO DA TUTTI NOI !!
HAPPY HALLOWEEN !!!